Improv Jams, Tuesday nights, 7-9pm. 
Zoom.
Interested?
email: michaeldavenport78@gmail.com 
Michael Davenport is hosting this improv jam. He has 20 years of improv experience and has trained and performed at Second City, Improv Olympic and The Annoyance Theater in Chicago. 
Improvisers will be creating a lot of scenes together, with a focus on character and relationship. 
This improv jam is a great place to get your scene reps in, and hone your character creation skills in a fun and supportive environment.
These jams are free.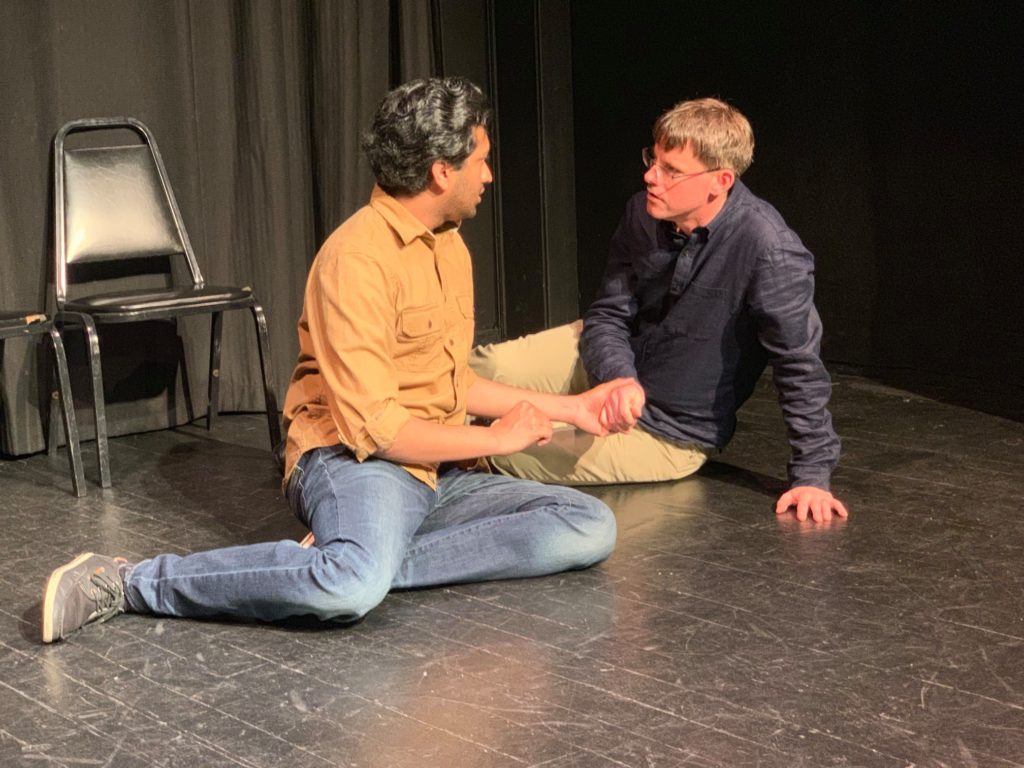 Welcome to Oakland's Morpho Theater!
Improvisers at Morpho Theater learn to hone their artistic voice, build strong group dynamics, and improve their performance skills. Direction is based on the Chicago style of improvisational theater. Instruction is tailored to the goals and talents of each performer and provides a fun, safe environment in which to explore improvisation, including:
Black Lives Matter

Improv Theater is inclusive and is a theater of the Heart.

Listening is a mutual act of patience, stillness and mutual presence in relationship.